About Us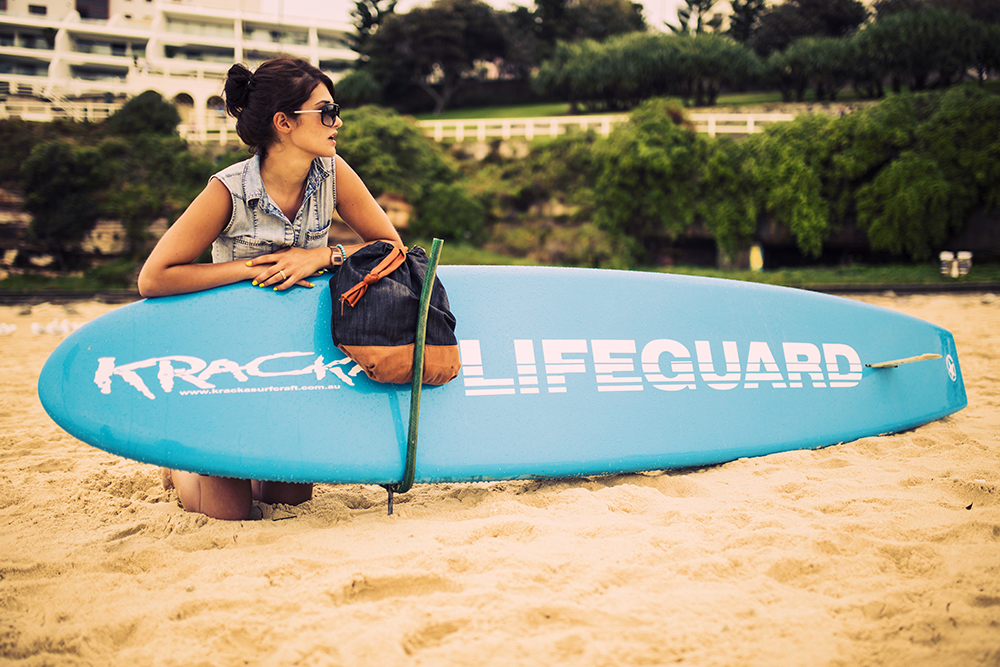 surry bulga came to existence through the inspirational and cosmopolitan experience of life in the heart of Sydney. The name surry bulga was derived from the words Surry Hills (suburb of Sydney) and the aborigine word Bulga (hill).

During the six years she spent studying and working in Australia, the creator, Denise, developed the idea to design and produce her own bags. The vision for the bags was simplicity and practicality.A huge influence in the design of the bags was Denise's easygoing and typical Australian lifestyle. And this is what the Can-Ga-Bags of surry bulga are all about - fun, freedom and spontaneity. You're not only buying a practical and trendy bag but the epitome of portable Sydney lifestyle.


Whether it's a visit to the gym, to the sauna, to the pool or to the beach, the Can-Ga-Bags are perfect for any leisure activity.

However, the bags from surry bulga don't just suit leisure activities, they are also perfect for the occupational daily routine. So there is nothing in the way of having a relaxing lunch break in the park - there is even enough space in the bag for a laptop or tablet! Can-Ga-Bags are made from high quality materials and are the perfect accessory to every outfit.

A small amount of money from every bag sold will go towards a charity called Plan International, which support relief projects around the world.