Jewellery is the icing on the cake to a perfect outfit. Therefore it is not always easy to overview the latest trends. It was said last year "less is more", this summer the designer shines with pastel tones, ethno jewellery as well as classically filigree gold & silver bangles and anklets. The designers and brands of this world offers an immense scope to find your own style.
Trend 1: Back to the Seventies
The seventies are total hip this year – espcially colours and forms. Gem stones in pastel tones combined with orange and dark green reminds of the flashy hippie fashion from San Francisco. Central design elements are flowers, fringes and tassels which manifest the seventies style.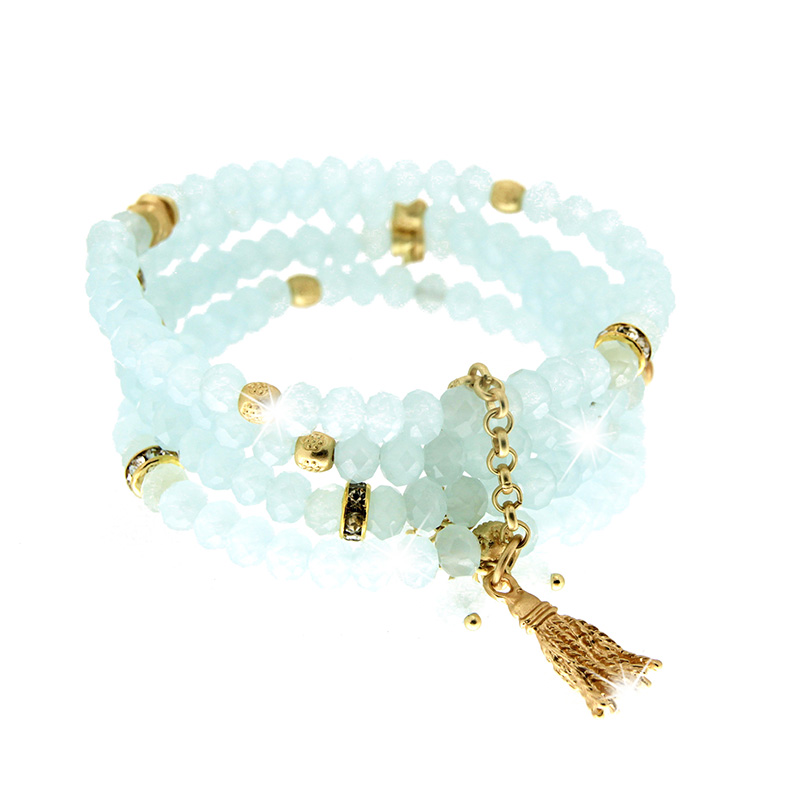 Trend 2: Maritime Look
Maritime optics remind of summer, sun, beach and good mood. The most popular colour combination with the maritime look is blue & gold. With this new interpretation of the maritime accessories everything is permitted: Mussel necklaces & anchor motives like equally like coiled ropes and fine pearls. With maritime jewellery you feel any time like on vacation by the sea.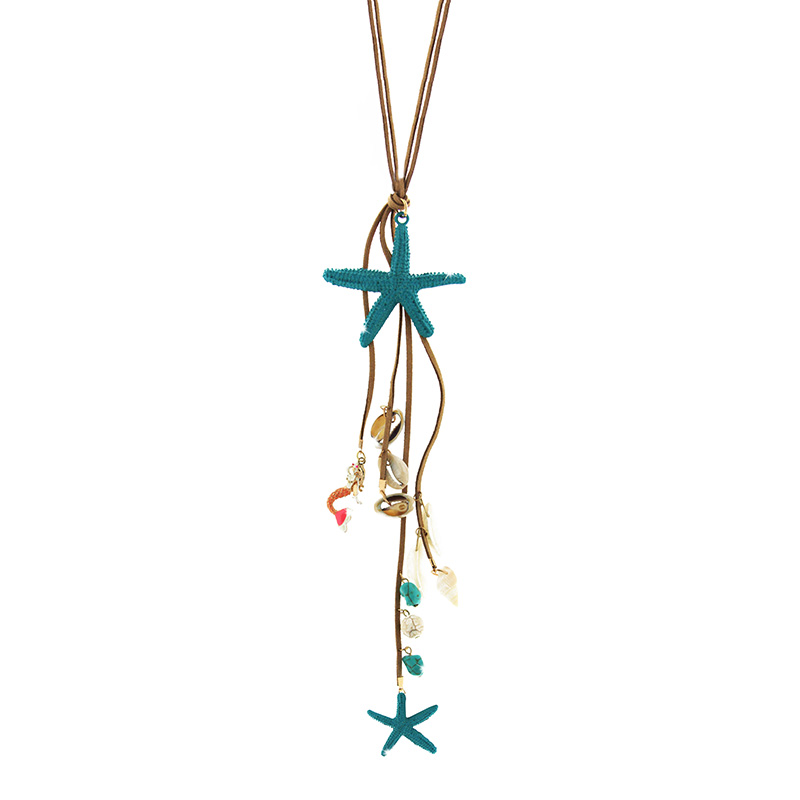 Trend 3:  Bracelets for every styling
An always returning subject is the arm jewellery and also this year there will be a big choice in bracelets. Particularly bangles stand in the centre - with an attractive design in gold, silver & rosegold for sensation provide. The demanding costume jewellery which woman can always carry for the everyday life is suitable and also underlines the office outfit. An absolute must-have.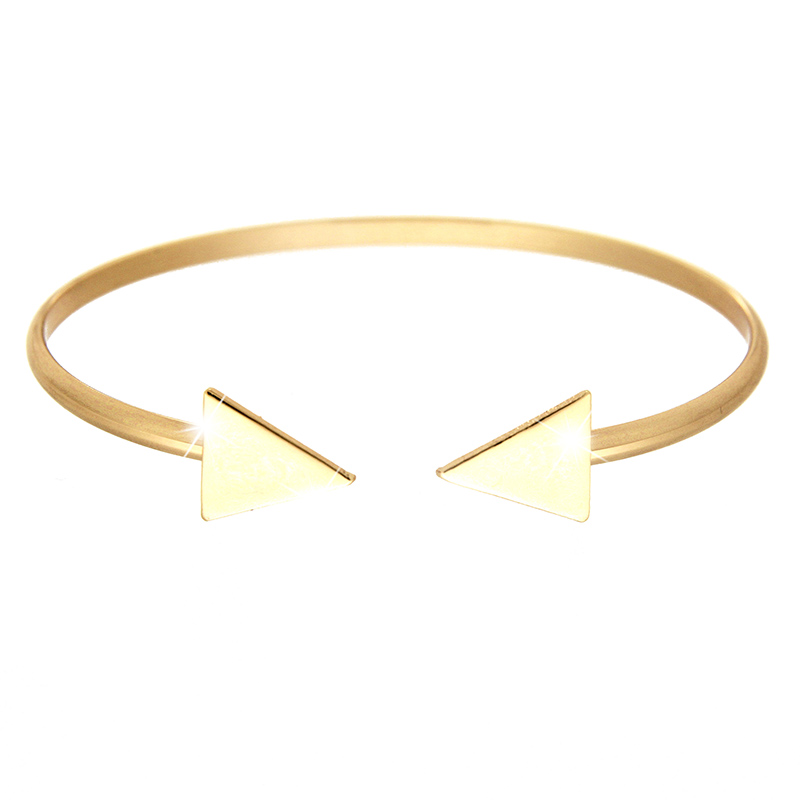 Trend 4:  On a trip around the world with Ethno jewellery in intensive colours
Like wonderful small holiday presents: Colorful earrings and necklaces from distant countries. Joy of life, nature and tradition is associated with Africa. And exactly this Ethno style is coming back strong. Magnificent coloured earrings, natural bracelets and gaudy necklaces are at a high in price this summer. A reviving trend on which we can particularly be glad.