spontaneity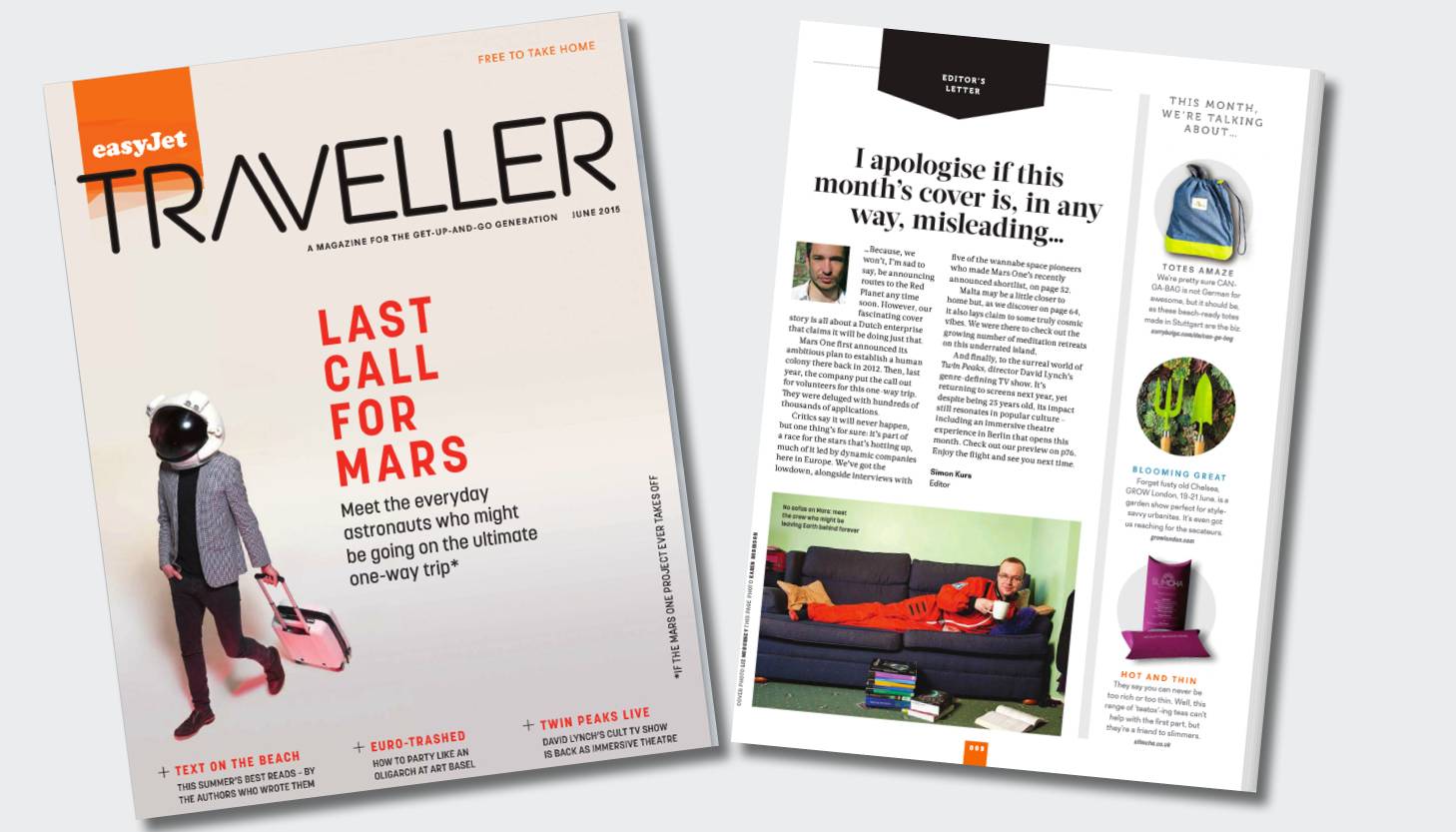 High up, it goes for our CAN-GA-BAGS in June.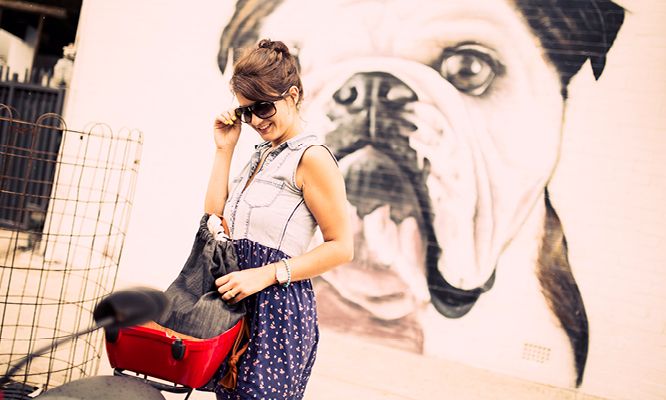 The Can-Ga Bag from the new label 'surry bulga' is more than just another bag with a nice design.
With our increasingly 'on-the-go' lifestyles, it's important that we are being smarter with our purchases and that they complement our every-day lives. And Can-Ga Bags do exactly that. Functionality paired with style and design, Can-Ga Bags are the perfect companion for people who love to enjoy life. Not only are they high quality bags, they come complete with a hidden towel. Whether it's a visit to the gym, to the sauna, to the pool or to the beach, the Can-Ga Bags are perfect for any leisure activity.